Roy Hill fuel train, 17-01-2018.
Mon Apr 09 2018 Roland Depth 0 Roy Hill GE ES44ACi CFCLA
Roy Hill fuel train with four locos and eleven waggons...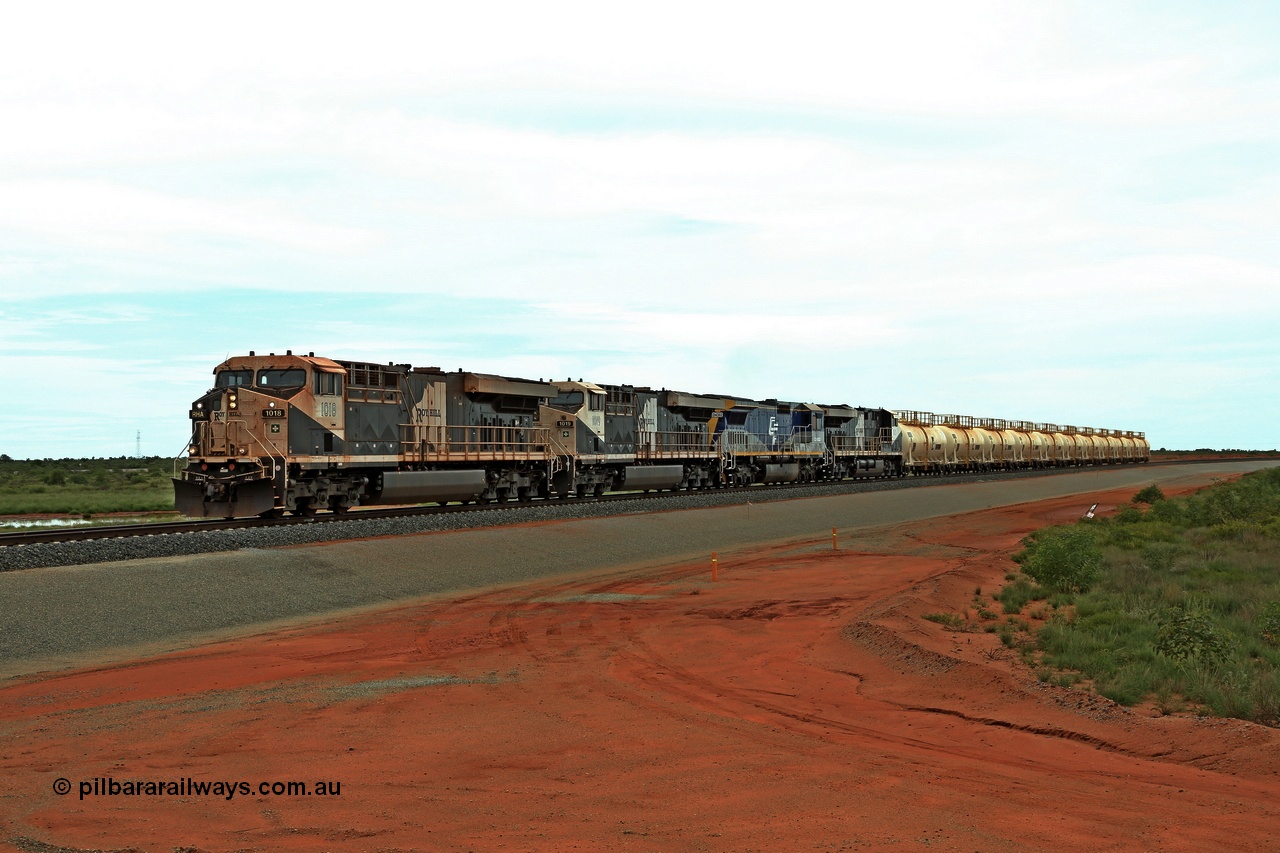 BHP AC6000 6074 Nelson Point
Tue Sep 09 2003 Fat Controller 0 BHP Iron Ore GE AC6000W
Back in happier times on the 9th Sept 2003...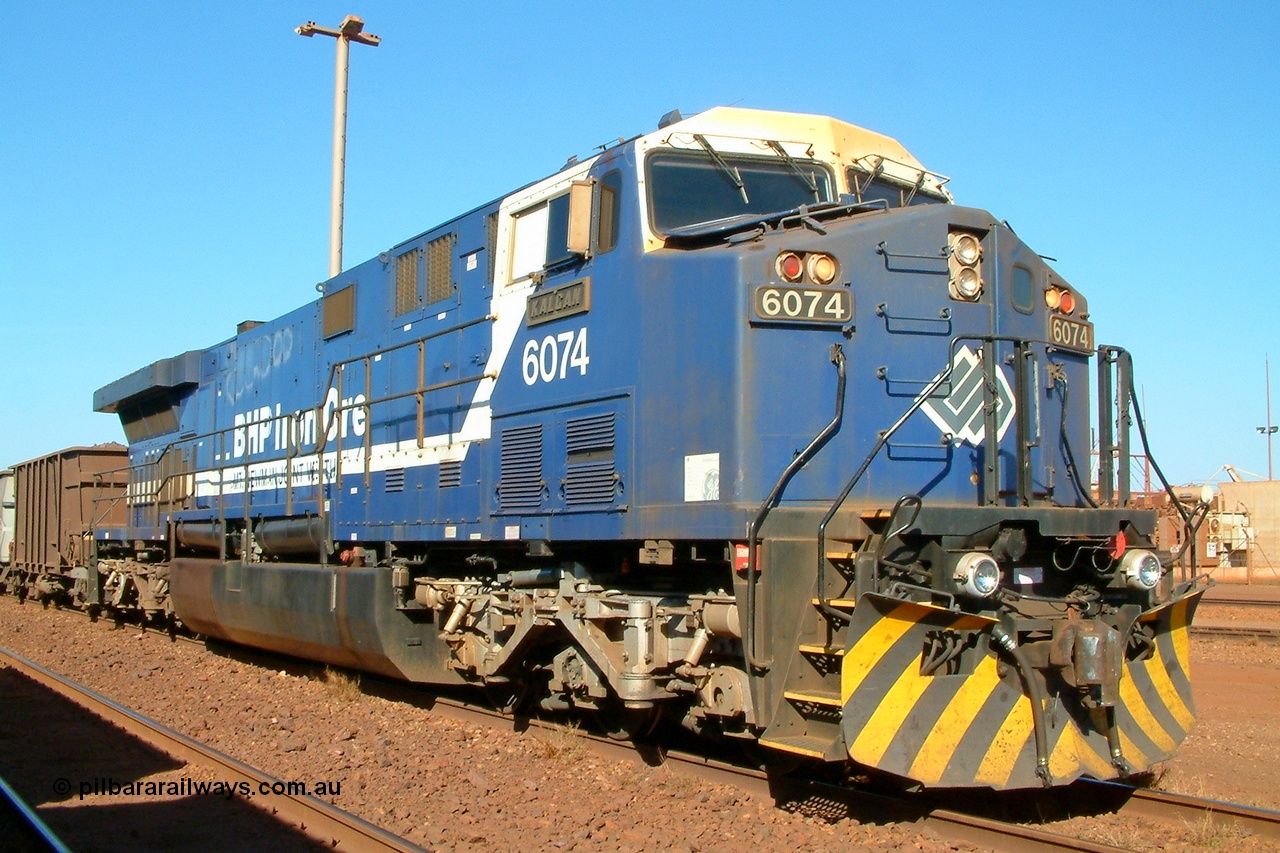 Welcome to Pilbara Railways Blog
Thu Dec 01 2016 Fat Controller 0 Uncategorized
Welcome to the new Pilbara Railways Blog pages...
Subscribe
Get an email when new content is added.
---